Why's Jewelry a Great Christmas Gift?
It's that time of the year again. Christmas decorations are up, music is playing, and most importantly, shopping is in full swing. As you go through your shopping list, you may end up stuck on a few friends or family members. Instead of procrastinating till the last minute, why not go for some gems? Here's why jewelry is one of the best Christmas gift you can choose.
Wide Range of Choices
A great thing about jewelry is that it comes in many forms. Yes, there are the universal rings and earrings, but there's also bracelets, necklaces, cuff links, anklets, lockets, and watches, just to name a few.
And that's just the beginning. For each type of product, there are multiple brands, each offering a unique style that's different from the last.
It Works for Everyone
A big challenge with gift shopping is that each present has to fit the recipient's personality and tastes. If you don't know enough about the person, you may well end up with the wrong choice.
Jewelry, though, can be a good pick for pretty much everyone, no matter the age or sex. Watches are great for boys, for instance, and bracelets and earrings are naturally perfect for girls. Even babies are easy to shop for.
There's also the fact that jewelry is always surprising. You can count on it to turn heads. These days, it's hard to truly to surprise someone the way a nice watch or bracelet does.
Jewelry is Very Customizable
Personalization is everything these days. Everyone wants their belongings and experiences to be specific to them. If you have a "personal" friend or family member, choosing a gift can be hard.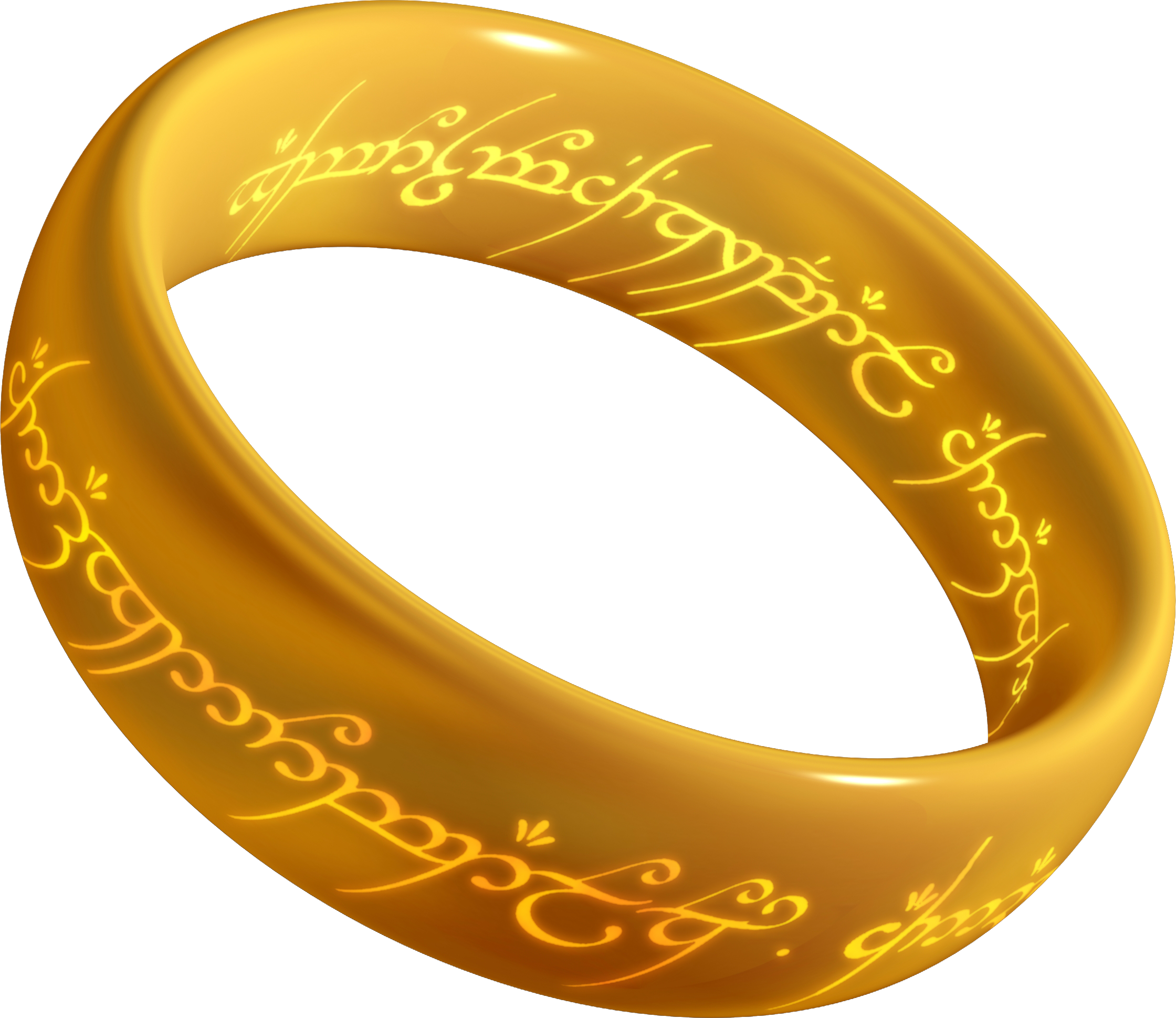 Not if you're going with jewelry though. Customization has been part of the jewelry industry for hundreds of years. It's become a selling point of the business.
With enough experience, professional goldsmiths can cater to any taste, whim, or preference. This could mean changing color, shape, adding a totally unique stone, or even completely transforming an old design into something new for someone else (a good idea if you have any old jewelry you want to part with).
The best way to personalize bling, however, has to be engraving. Inscribing a meaningful name, a date, a number, or even a whole sentence (think the One Ring) into a ring or bracelet instantly makes it unique. Engraving makes your gift say a lot more than you could.
Timeless and Memorable
A car will break down eventually. Toys are usually broken after short while. And people grow out of clothes, if fashion doesn't re
nder them obsolete first.
Not many gifts are truly timeless. Luckily, jewelry is not one of those gifts. A ring, watch, etc won't break down or decay over a person's lifetime. They'll always remember who gave it to them, and why.
In fact, family heirlooms can last centuries, if not more, passing down from generation to generation. Your gift could become one of those heirlooms.
It's a Valuable Investment
As consumerism increases year after year, people are getting tired of excess. They want gifts that mean something, and more importantly, hold value.
Jewelry is more than just a fashion item. It's an investment. Even though metal prices fluctuate constantly, silver, gold, and other metals will always hold some value. An expensive sweater won't. Neither will a car, and one of those costs a lot more than most jewelry.
And unlike stocks and bonds, jewelry can be taken and worn pretty much everywhere.
Meaningful (Without Breaking the Bank)
Yes, it's weird to mention "affordable" and "jewelry" in the same sentence, but in this case, it works.
For many people, new cars, and vacations are ideal Christmas gifts. But in a down economy like Alberta's, those things are out of reach for most consumers.
Jewelry is often thought of as crazy expensive, but the fact is, it's available in any price range. You can easily find an affordable piece that also looks great. And no matter the price, it'll always mean a lot to the recipient.
Conclusion
The truth is, despite jewelry being inherently valuable, not many people sell it when you expect them to. Jewelry is a lot more than just shiny metal and rocks; it holds significant meaning for the owner.
Giving jewelry as a holiday gift is an effective way to stand out among the other presents under the tree. Keep it in mind when you're having trouble with that one friend you just can't decide on.
Save
Save